Trust Leaf Floor Covering with your installation!
Congratulations on your new carpet! We're sure you're eagerly awaiting its installation. While you can do it yourself, we recommend trusting the professionals at Leaf Floor Covering, as they are efficient and knowledgeable and will make sure the job is done right while you sit back and relax. Learn more about the process now!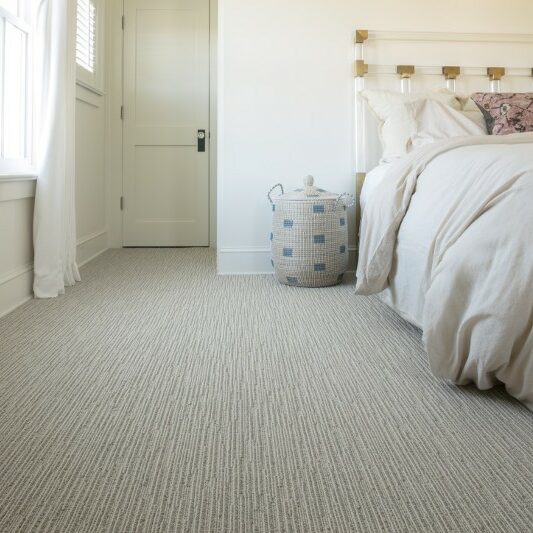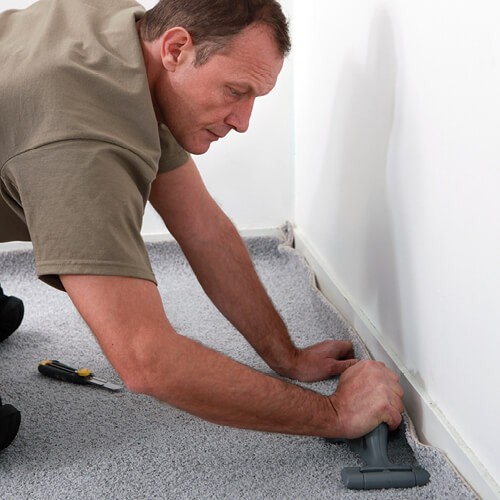 Preparing for installation
When it comes to a successful and efficient carpet installation, preparation is essential. You'll need to first remove all furniture from the room and empty any closets. You'll then need to address your old flooring. Contact us for more information on flooring removal and disposal. Once the room is ready, we'll make sure your subfloor is flat and smooth.
During and after installation
A member of your household who is at least 18 or older should be available to greet the installation crew and show them to the work area. For everyone's safety, keep children and pets away from the work area until the job is done. Feel free to ask your lead installer any questions you might have about the finished product.
Now that your carpet is installed, you'll need to develop and implement a care routine. While our carpet is built with stain-resistant technology, it's still susceptible to life and the daily wear that comes with it! Follow these simple care tips to keep your carpet looking and feeling its best for years!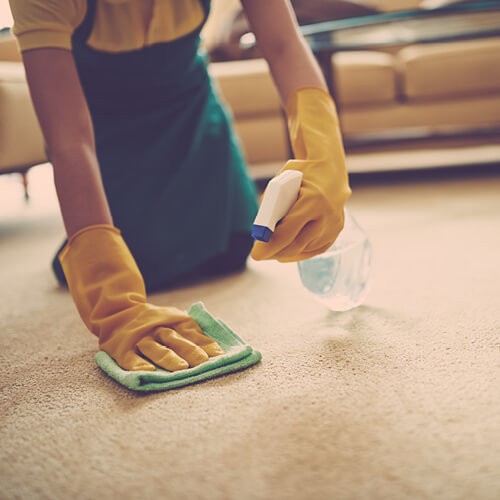 Have more questions about carpet installation?
Contact us or visit us today!