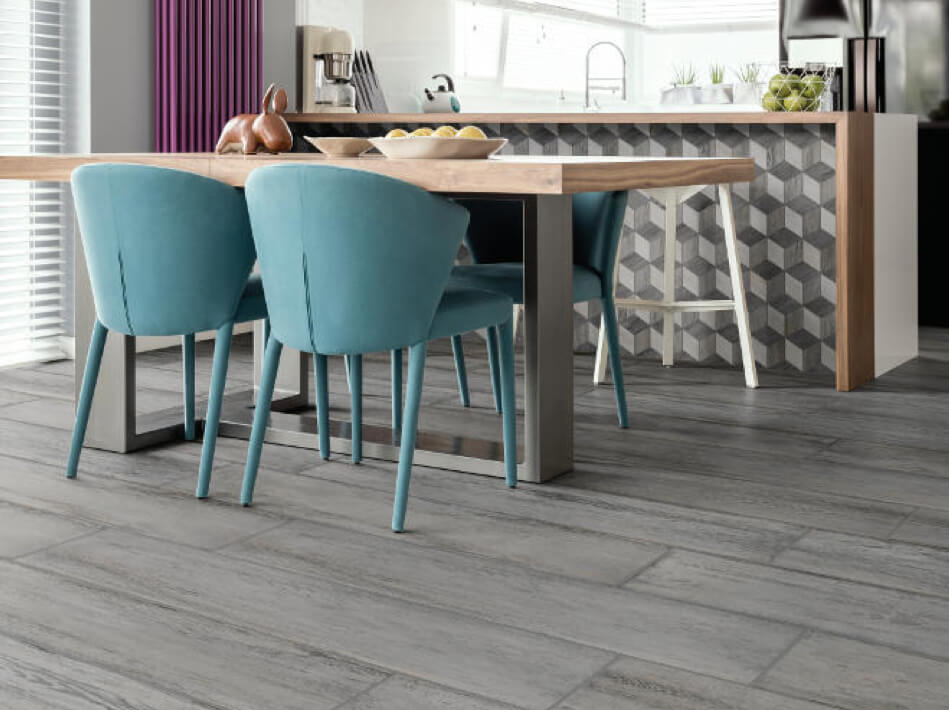 A hassle-free installation, every time
Tile installation can be complex and challenging for DIYers. For this reason, we recommend trusting professional installers. The experts at Leaf Floor Covering will handle your tile—from the measurements to the trimming to the grout. Read on to learn more about the installation process and know what to expect.
Preparing for installation
To prepare, you must first empty the room of furniture and any valuables. You'll then need to have your existing flooring removed. We can advise you on this step. Next, we'll need to ensure your subfloor is clean, flat, smooth, and ready for your tile installation. If your subfloor is not concrete, we'll need to install concrete backer boards before moving on to the actual tile installation.
During and after installation
The next stage is the actual installation of the tile. Professional installers will carefully cut and trim each tile, spreading grout and mortar and laying each one into place. Once the job is done, your new tile floor will need time to cure and solidify, so you will need to wait at least 48 hours before walking on your new flooring. The result will be worth it!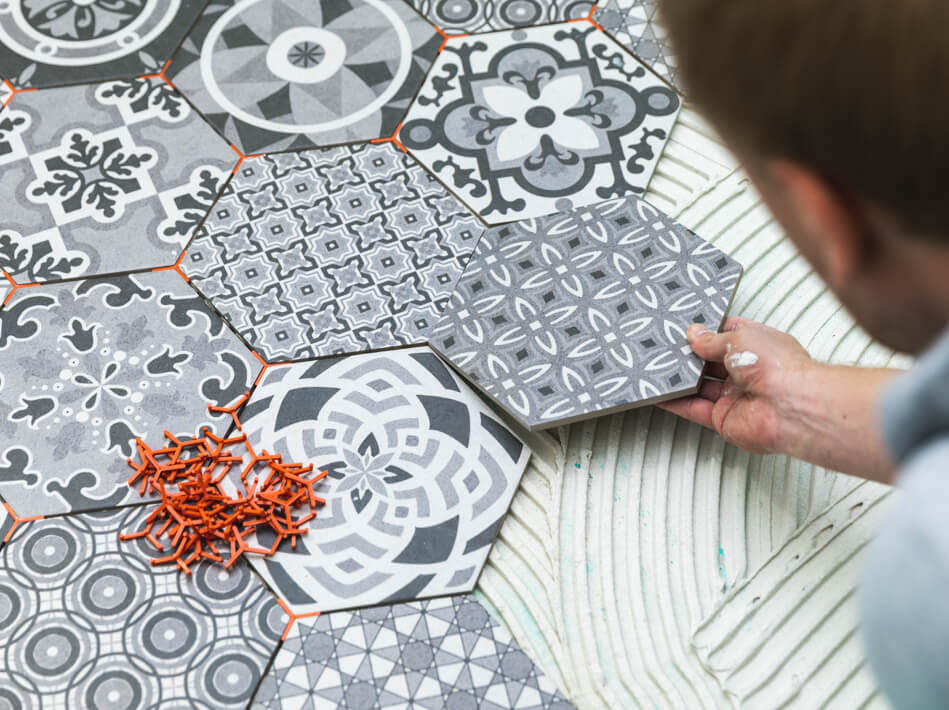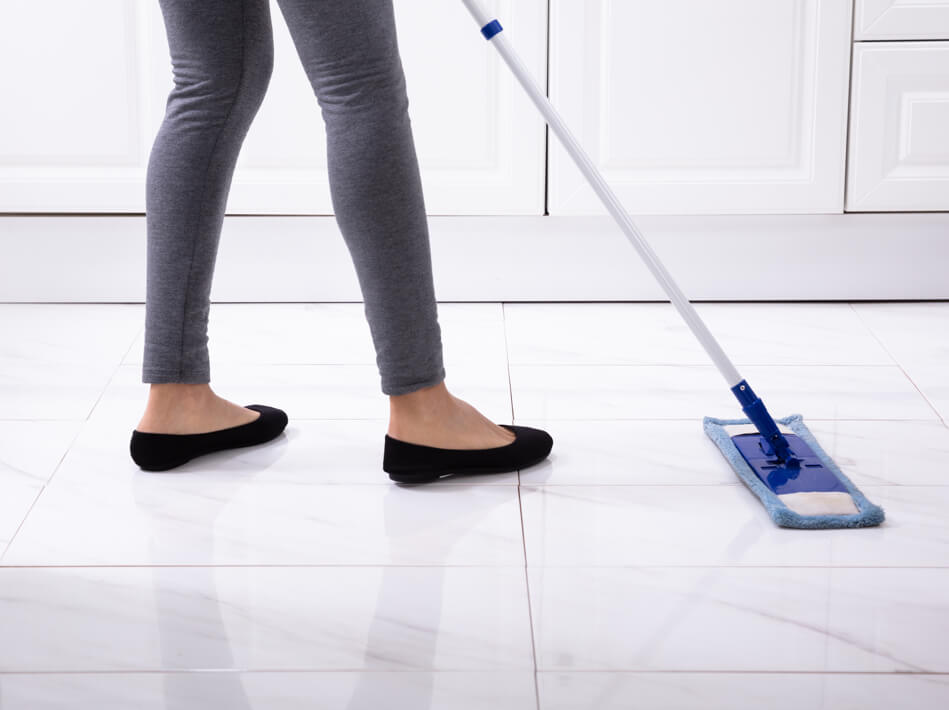 Now that your brand new tile has been installed, it's up to you to keep it looking and performing its very best. While tile is very durable and requires little upkeep, there are a few things to keep in mind when it comes to regular care and maintenance.
Want to learn more about tile installation?
Give us a call or visit our showroom today!