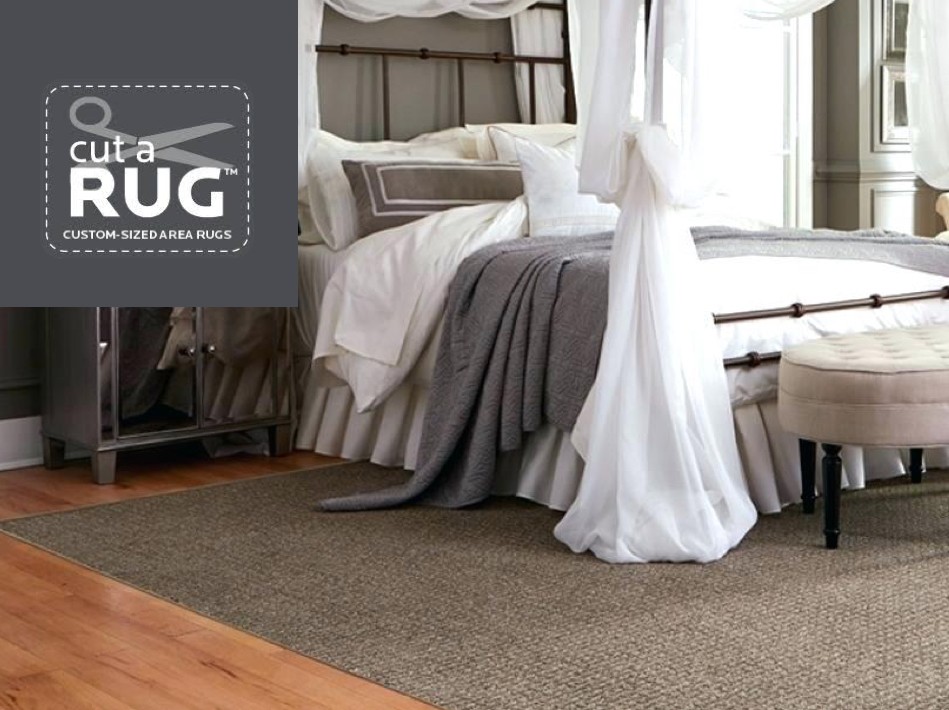 Want the perfect rug? We'll help you create it!
If you know what sort of look you want in an area rug, you have two options: You can search online and hope to find a match, or you can make it yourself!
At Leaf Floor Covering, we offer custom carpet binding to help you transform your idea into reality. Choose from our large selection of in-stock carpeting and remnants and work together with our experts to convert carpet into a beautiful new custom area rug for your home, on time and on budget.
Whether you're looking for a plush rug that you can sink your toes into or a durable, stain-resistant rug that will stand up to day-to-day wear and tear, we'll help you find the perfect materials to bring your idea to life!
Customize by color, pattern, material, shape, size, and pile. We'll even help you fit a rug to a staircase, hallway, or other unusual space. Your options are practically limitless! Call or visit our showroom today and learn more about your options.
Cut a Rug is a type of carpet binding, the process of using carpet material to craft an area rug. The rug we cut is then bound with a cloth tape of your choice, which is sewn on or used as an edge finish to add fringe.
Want to learn more about our custom rug binding capabilities?
Give us a call or visit our showroom today!