Looking for manufacturer-approved floor cleaning supplies? Want to rent a HOST cleaning system for your carpet? We can help!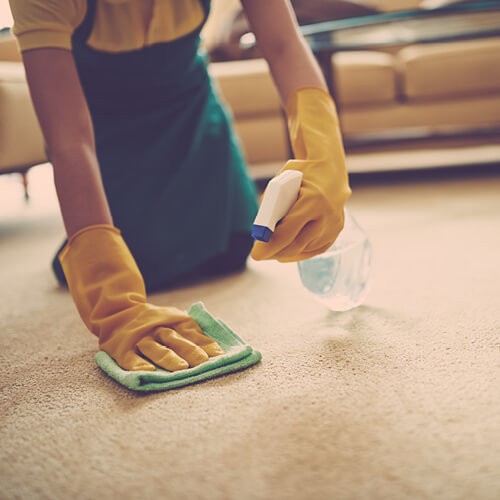 At Leaf Floor Covering, we believe you deserve the flooring of your dreams, regardless of your budget! Explore convenient financing options and see how we can help you bring your ideas to life!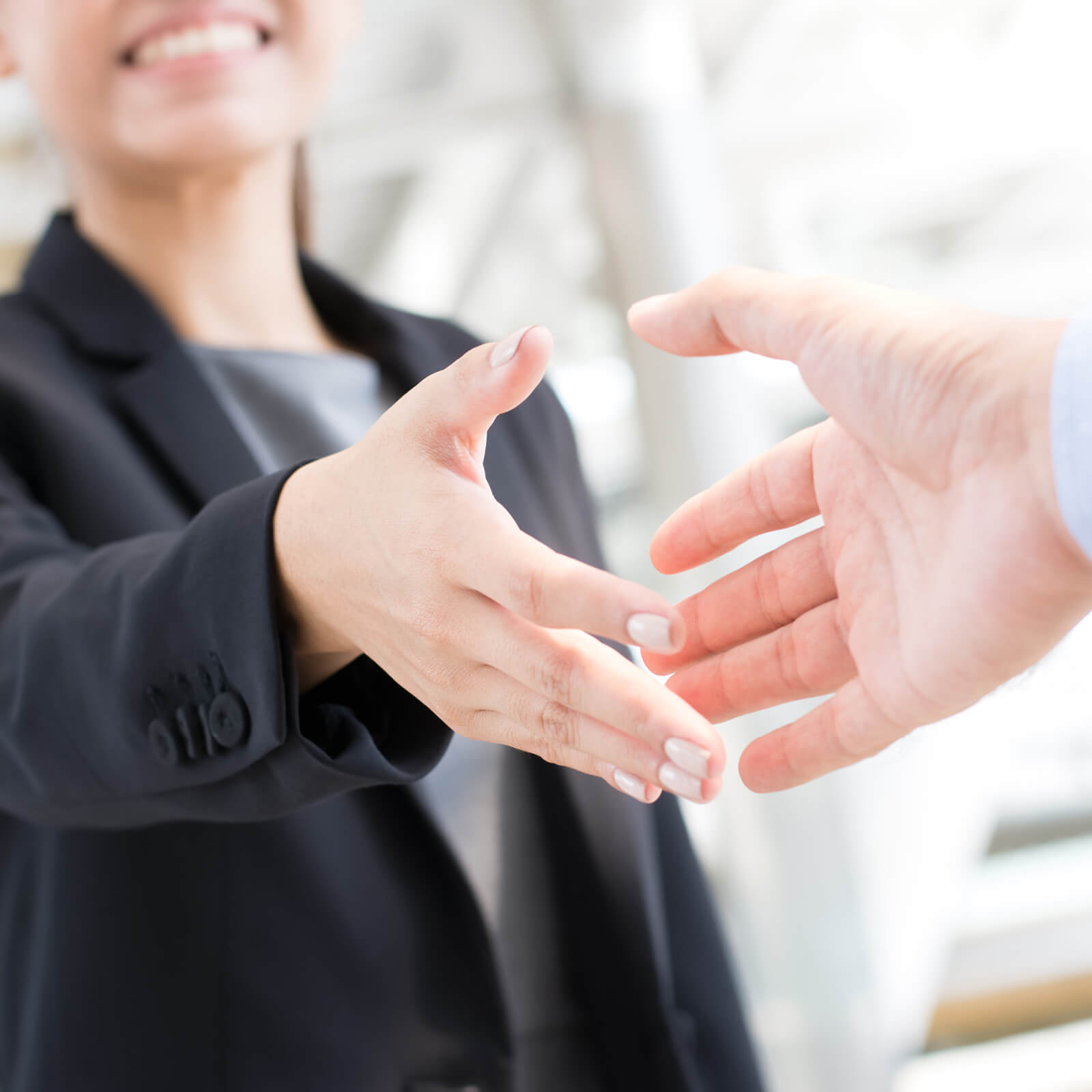 Remodel your stairs with ease! NuStair stair treads are made in Pennsylvania using only the finest American hardwoods including red oak, white oak, hickory, walnut, American cherry, maple, and many more! With one-day installation and strict quality guidelines, NuStair stair treads are ready to help transform your home.